July 5th, 2023
School is out for Summer and we're ready for sunshine and time to relax!
As school ends and you're on Summer break, we still want you to be conscious of the foods you're eating. If you're in Invisalign treatment you may remove your Invisalign trays and consume whatever foods you wish. (Making sure you brush well before putting your trays back in).
Here are a list of brace safe foods and treats!
Sugar Cookies
Chocolate Bars without nuts or caramel
Ice Cream
Cup Cakes
Hamburgers
Hot Dogs
Fruit
Potato Salad
Pasta Salad
Foods to Avoid:
Corn on the cob
Smore's
Hard chips or pretzels
Popcorn
Caramel
Gum
We want you to enjoy your summer and indulge in treats, just make sure you're mindful of the things you're eating!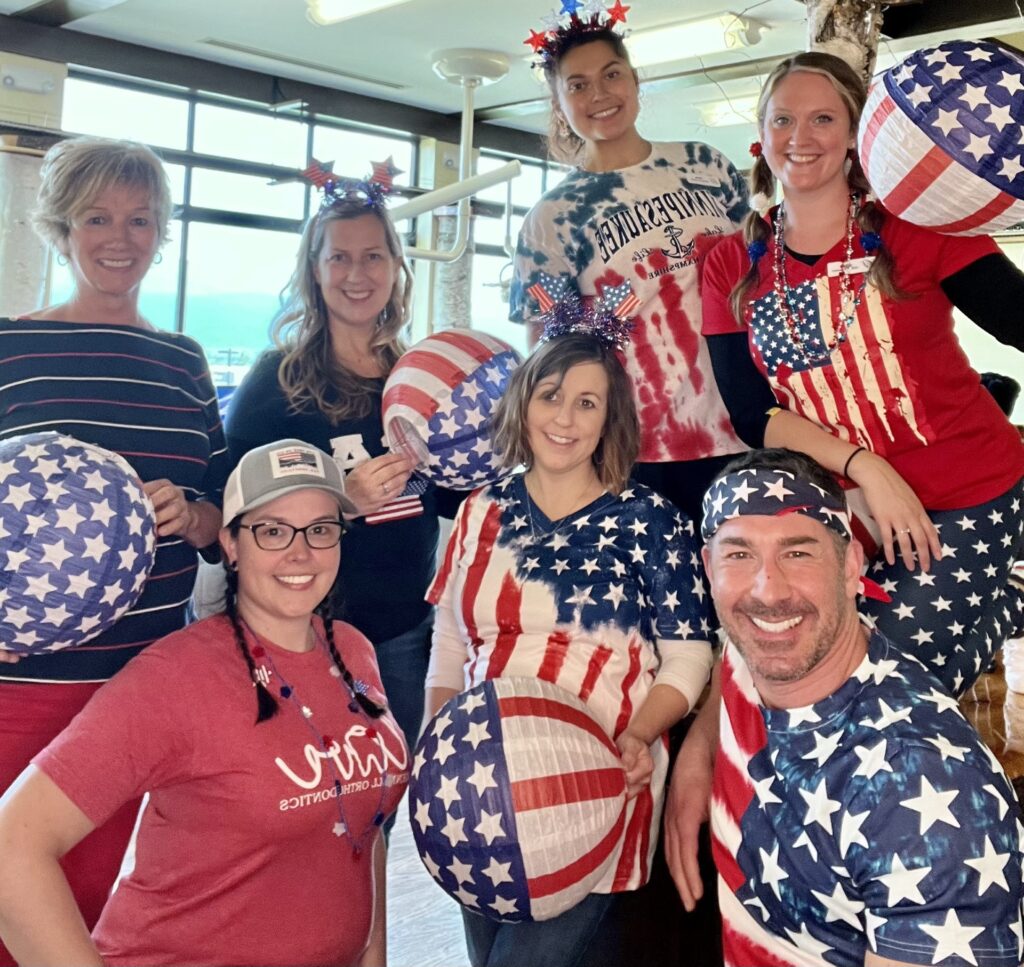 We hope you enjoy a safe & fun summer! And can't wait to hear all about the trips and fun adventures you were able to go on this summer!