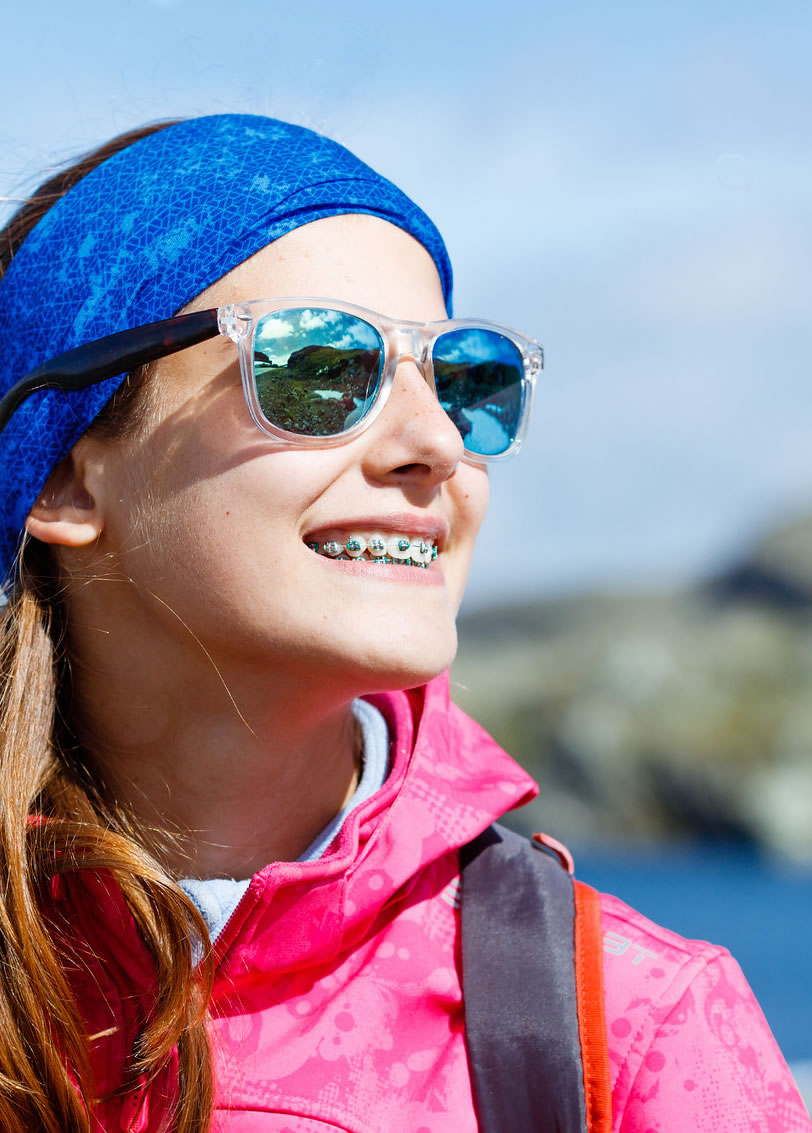 Welcome to Kennell Orthodontics
At Kennell Orthodontics in Laconia, Littleton, and Plymouth, NH, we want to give you a smile that fits your style. Dr. Alan Kennell and our team are dedicated to providing honest, respectful, and state-of-the-art orthodontic care to people of all ages in the Lakes region, including Gilford, Meredith, and Tilton. Dr. Kennell takes the time to get to know who his patients are as people, and strives to make everyone feel comfortable and confident about the treatments they receive.
At our orthodontic practice, we offer a variety of advanced treatments, including braces that use new technology and improved aesthetics, such as Radiance™ clear brackets, Invisalign®, and Invisalign Teen® clear aligners. We treat patients from adolescents to adults, as well as provide early treatment for children.
Kennell Orthodontics is the home for hassle-free insurance processing! Not everyone in town will process the paperwork for their patients the way we do. At our office, you can expect the best treatment and the best service!
Contact our Laconia, Littleton, or Plymouth orthodontic offices to schedule an orthodontic consultation with Dr. Kennell today! We look forward to meeting you, and helping you achieve a wonderful smile to last a lifetime!