We recognize that all our patients are unique and deserve to receive orthodontic care that reflects their individual needs. Our experienced and talented team is committed to working with you and your family to create a comfortable, stress-free, and rewarding orthodontic experience every time you visit our practice.
We are pleased to welcome you and your family, and we look forward to working with you.
Katie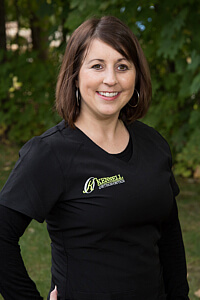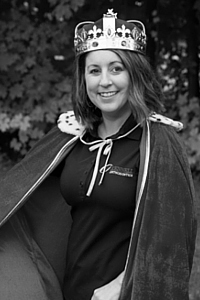 Office Coordinator
Katie has been part of our team since 2015! She spent 18 years in Tennessee. She graduated from the Chattanooga State Dental Assisting program in 2007 and graduated with her Business degree in 2009. She loves spending time with her family and enjoys being outside as much as possible!
Favorite Food: Seafood
Favorite TV/Netflix: Home makeover shows
Something you may not know about me: I'm a Realtor!
Mona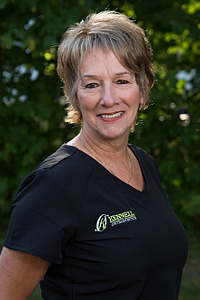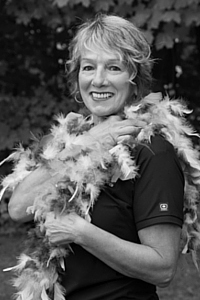 Records and Correspondence Coordinator
Mona has been with our practice since 2005. She is a proud mother of two wonderful daughters Candice and Krystal. She has four beautiful grandchildren Kaelyn, Liam, Kyle and Kurtis and Walter (significant other). Mona loves to golf, travel, cook, hike, kayak, read, and most of all be with family and friends.
Favorite Food: All of it - with the exception of anchovies!
Favorite TV/Netflix: Bloodline, Maid and Gracie and Frankie
Something you may not know about me: I'm shy.
Marianne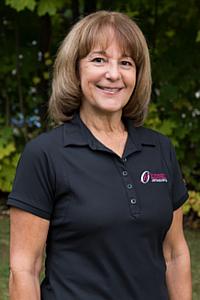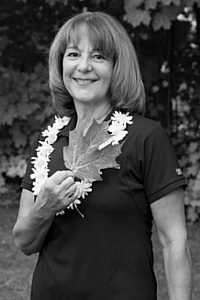 Appointment and Billing Coordinator
Marianne was born in Jersey City, NJ and moved to NH with her husband Steve in 1978. She has two daughters and a son, three granddaughters and one grandson and a grand horse! Marianne has been with the practice for 20 years! She practices yoga, walking outside and skiing. She enjoys sewing, baking (Baklava), getting together with friends and traveling.
Favorite Food: Pizza, salad and Linzer cookies
Favorite TV/Netflix: Grace and Frankie and Planet Earth
Something you may not know about me: My family and I went skydiving
Jess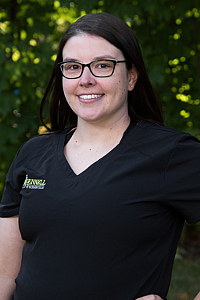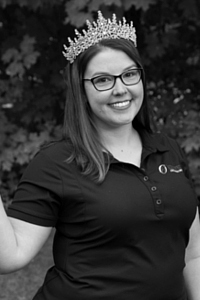 Appointment Coordinator
Jess is a central NH native, who joined our team in May 2021. With a 17 year background in retail and customer service, she feels right at home as part of our Front Desk team. Jess, her husband Mike, and their 4 year old son Michael try their hardest to enjoy all NH has to offer when time allows - especially the extensive ATV trails up north! When at home they busy themselves with house projects and family game nights. Jess also enjoys reading and baking.
Favorite Food: Pasta
Favorite TV/Netflix: Nailed It! Sugar Rush, PLL. TVD, CSI Criminal Minds Cheesy Netflix Christmas movies.
Something you may not know about me: I want to be more outdoor-sy and really enjoy NH, but I can't stand dirty and bugs!
Haley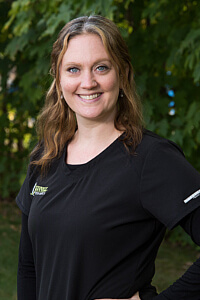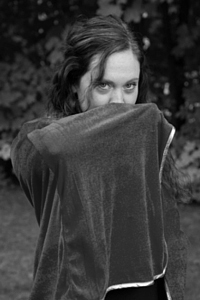 Orthodontic Assistant
Haley graduated from NHTI's Dental Assisting Program in 2017. She started her Dental Assisting career in general dentistry before joining the Kennell Ortho team in 2020. When she's not in the office, Haley enjoys hiking, fishing, gardening and spending time with her rescue dog Chopper!
Favorite Food: Pizza
Favorite TV/Netflix: Alaska the Lost Frontier
Something you may not know about me: I love to hunt!
Linda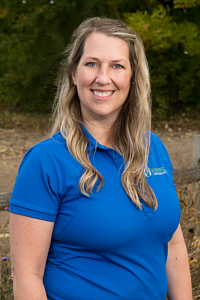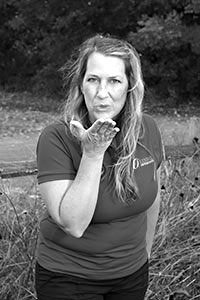 Orthodontic Assistant
Linda has been a part-time assistant in our office for more than 14 years. She and her husband Keith are both New Hampshire natives and have three children and four grandchildren: Tenley, Declan, Tayah, Tessa and Griffin! Linda enjoys the ocean, playing tennis, sewing, traveling, and spending time with her family.
Favorite Food: Ice Cream, Pizza
Favorite TV/Netflix: Seinfeld
Something you may not know about me: I met my husband at my sister's wedding
Lindsay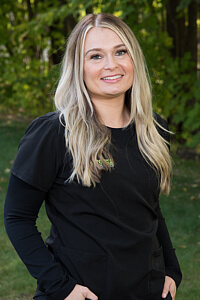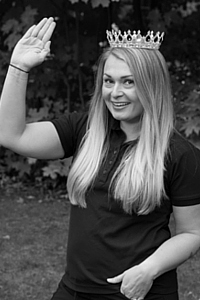 Orthodontic Assistant
Lindsay has been with Kennell Ortho since May of 2021. She graduated from NHTI with a certificate in Dental assisting in 2009. She has worked in general dentistry since 2009. However, she has found a new love for Orthodontics since she joined our team. In her spare time she enjoys spending time with her two sons and husband and going to the ocean.
Favorite Food: Anything Italian
Favorite TV/Netflix Show: Yellowstone
Something you may not know about me: Favorite animal is a turtle
Alycia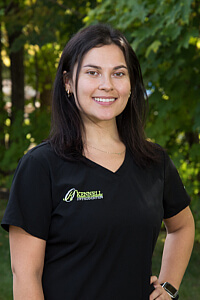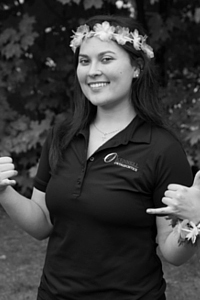 Orthodontic Assistant
Alycia is a NH native who graduated high school in 2020 and went straight to NHTI. She graduated the Dental Assisting program in June of 2021 and started her career with Kennell Ortho. She enjoys traveling, especially visiting her friends away at college!
Favorite Food: Sushi
Favorite TV/Netflix Show: Law and Order: Special Victims Unit Something you may not know about me: I love playing volleyball with my team in Manchester.