We recognize that all our patients are unique and deserve to receive orthodontic care that reflects their individual needs. Our experienced and talented team is committed to working with you and your family to create a comfortable, stress-free, and rewarding orthodontic experience every time you visit our practice.
We are pleased to welcome you and your family, and we look forward to working with you.
Katie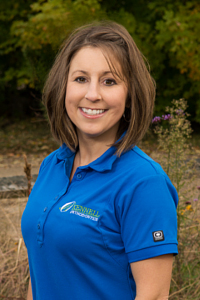 Office Coordinator
Katie has been a member of our staff since February 2015. She was born in New Hampshire but spent 18 years in Tennessee. She has been a registered dental assistant since 2007. Katie enjoys spending time with family, traveling, hiking, camping, skiing, and painting, but most of all, spending time with her two beautiful daughters Berylin and Aribella.
Favorite actors/actresses: Adam Sandler, Jackie Chan, Sandra Bullock, and Reese Witherspoon
Favorite Music: Christian Rock
Mona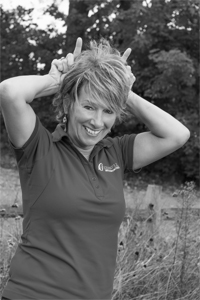 Records and Correspondence Coordinator
Mona has been with our practice since 2005. She is the proud mother of two married daughters, Candice and Krystal, and has four grandchildren: Kaelyn, Liam, Kyle, and Kurtis. Mona loves to be with family, friends, and her significant other Walter. She enjoys golfing, traveling, cooking, hiking, kayaking, and reading.
Favorite Movie: "Non-Fiction"
Favorite Music: Wide range of music
Marianne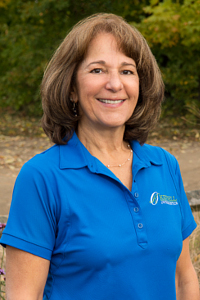 Appointment and Billing Coordinator
Marianne has worked at our office since October 2001. She moved to New Hampshire from New Jersey in 1978 with her husband Steve. They have three grown children and four grandchildren: Connor, Leah, Ava, and Carmen. Marianne enjoys being active; some of her favorite activities include walking outdoors, yoga, water sports, sewing, baking baklava, traveling, and spending time with family and friends.
Favorite Movies: "50 First Dates" and "Burlesque"
Favorite Music: John Mayer and the Beatles
Ally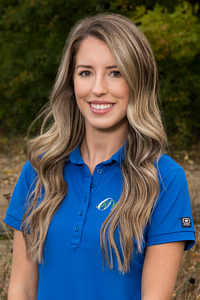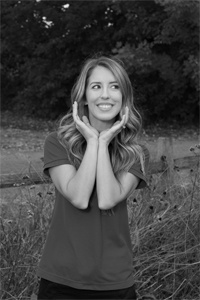 Orthodontic Assistant
Ally joined our team after graduating from New Hampshire Technical Institute's dental assisting program in 2017. Ally and her husband Nick are Massachusetts natives and recently relocated to New Hampshire. They enjoy spending time outside, kayaking, and going to the ocean.
Favorite movies: "Safe Haven" and "Patriot's Day"
Kristen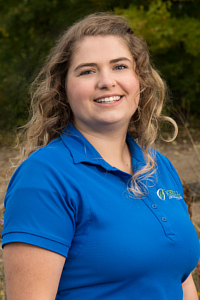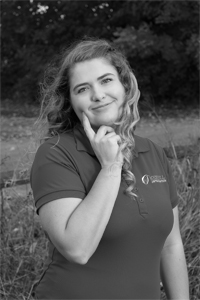 Orthodontic Assistant
Kristen is the newest member of our team! She just relocated to New Hampshire from living out in Las Vegas Nevada; where she studied at the Acadomy of Dental Careers. Outside of work Kristen enjoys horseback riding, kayaking, traveling, softball and spending time with her family from Vermont.
Favorite Movie: Sweet Home Alabama
Favorite music: Anything country!
Pam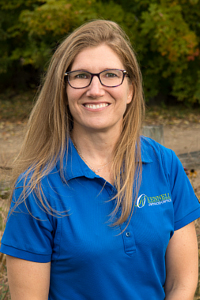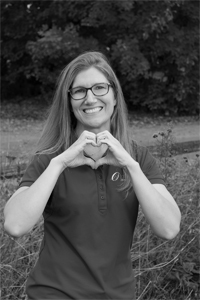 Orthodontic Assistant
Pam joined our team in January 2013 and has been a certified orthodontic assistant for more than 20 years. She is a New Hampshire native and the proud mother of a little girl named Hope. She is also the proud auntie of her niece Stacie and nephew Chandler. Pam's interests include boating, fishing, skiing, taking walks, watching movies, reading, listening to music, and doing 5Ks and Tough Mudders!
Favorite movies: "The Notebook" and "White Christmas"
Favorite music: Trans-Siberian Orchestra
Linda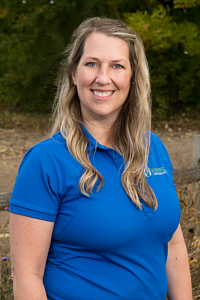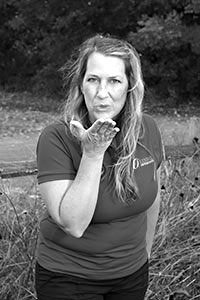 Orthodontic Assistant
Linda has been a part-time assistant in our office for more than ten years. She and her husband Keith are both New Hampshire natives and have three children and three grandchildren: Tenley, Declan, and Tayah. Linda enjoys the ocean, playing tennis, sewing, traveling, and spending time with her family.
Favorite movies: "Mrs. Doubtfire" and "Willy Wonka and the Chocolate Factory"
Favorite music: Maroon 5 and Adele