Successful orthodontics is a team effort and YOU are our key player!
We have created a Patient Rewards Program to recognize your accomplishments and congratulate your winning achievements!
As a patient of Kennell Ortho, you're already enrolled in the program. All you have to do is collect points by doing any of the below listed activities.
Our Patient Rewards Program is an incentive program based on your cooperation. You set the bar and every visit is an opportunity to earn points and cool prizes!
Here's how it works...
Check out all the great stuff you could get using your points!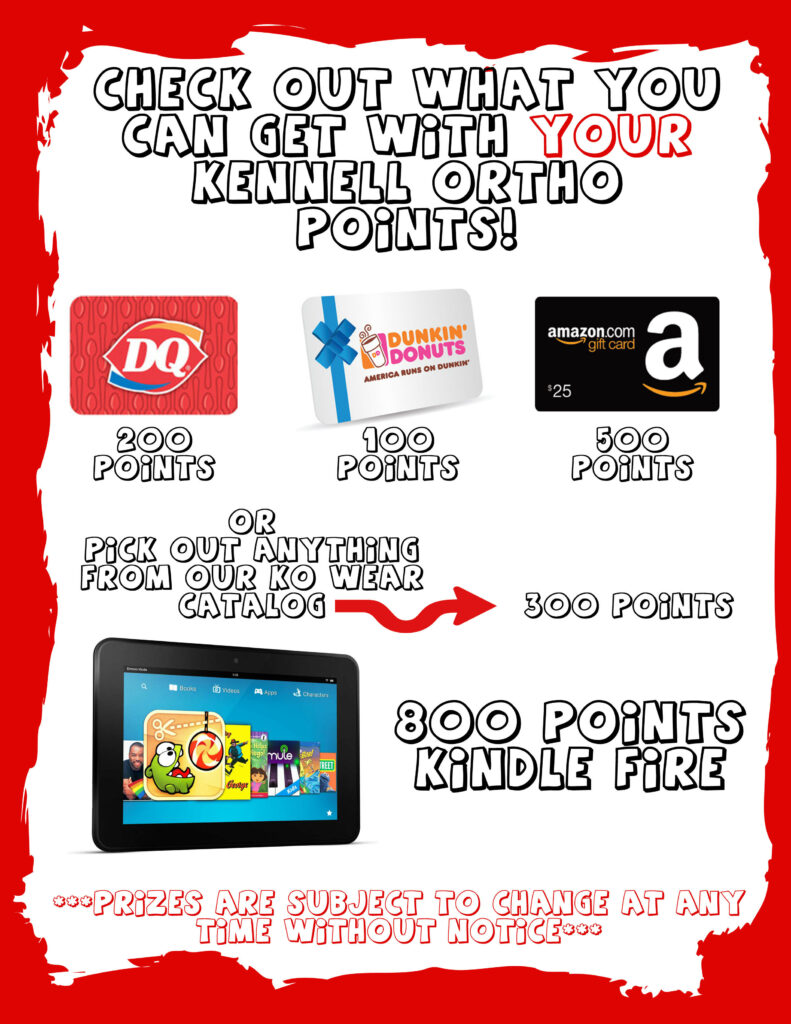 Every time you sign in for your appointment, you can click "Patient Rewards" to see how many points you've earned.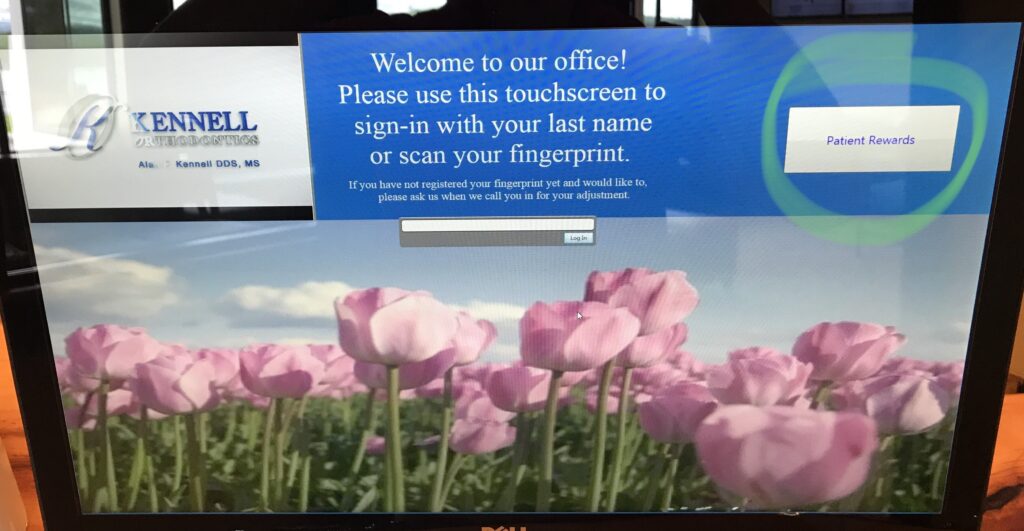 Most importantly, have fun and THANK YOU for being
a Kennell Ortho patient.