January 3rd, 2022
With 2021 in our rearview and 2022 under our feet, we're moving forward from one of the most challenging years we've had to face. Although we faced many obstacles throughout the year of 2021 we did have a lot to celebrate as well.
In 2021 the Kennell Ortho team was able to:
Have a week long patient appreciation Ice cream social
Celebrate the birthdays of team members and patients
Give out awesome prizes for some fun rewards contests
Celebrate the work anniversaries of our wonderful employees
Celebrate Boss' Day
Help with a food drive for our local Boys and Girls Club (2 months in a row)
Enjoy a Christmas party with our team
Had a world-renowned coach and consultant Rosemary Bray visit our office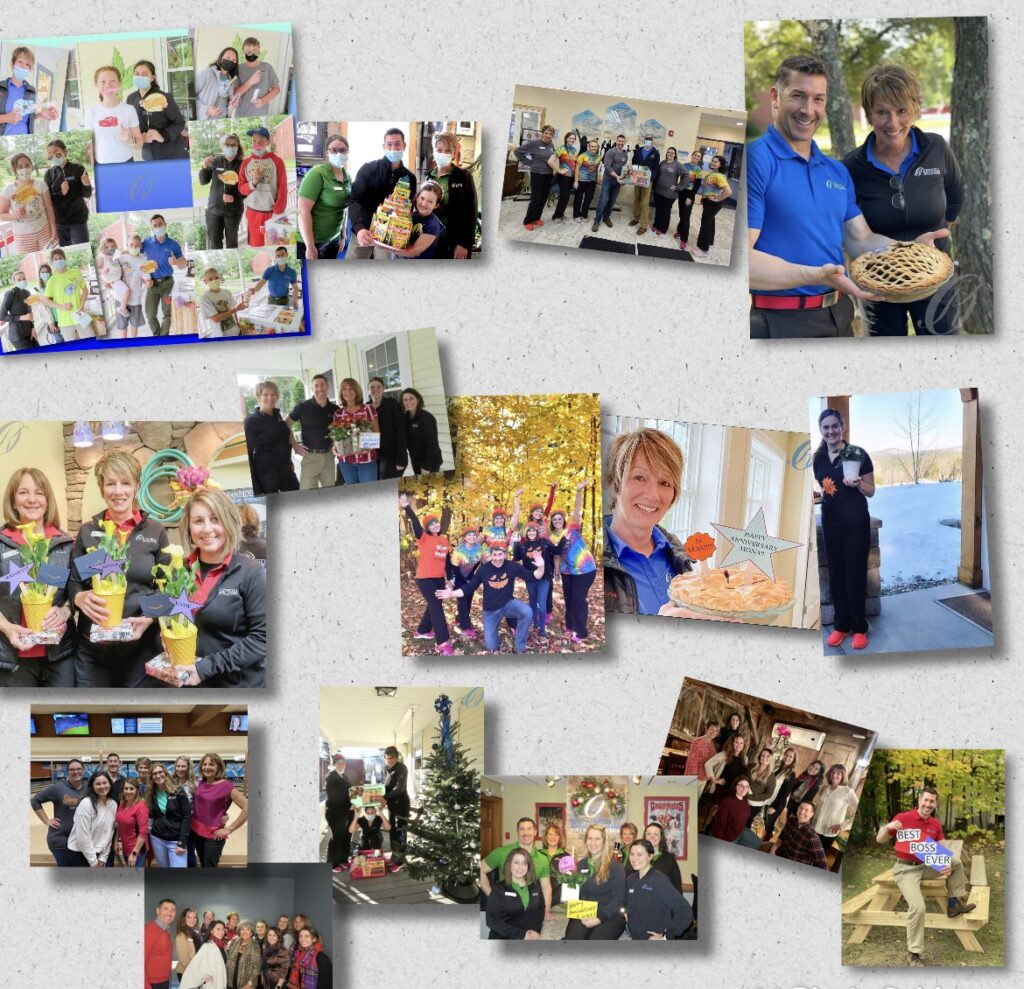 Oh..And snacks we survived on LOTS of snacks!!!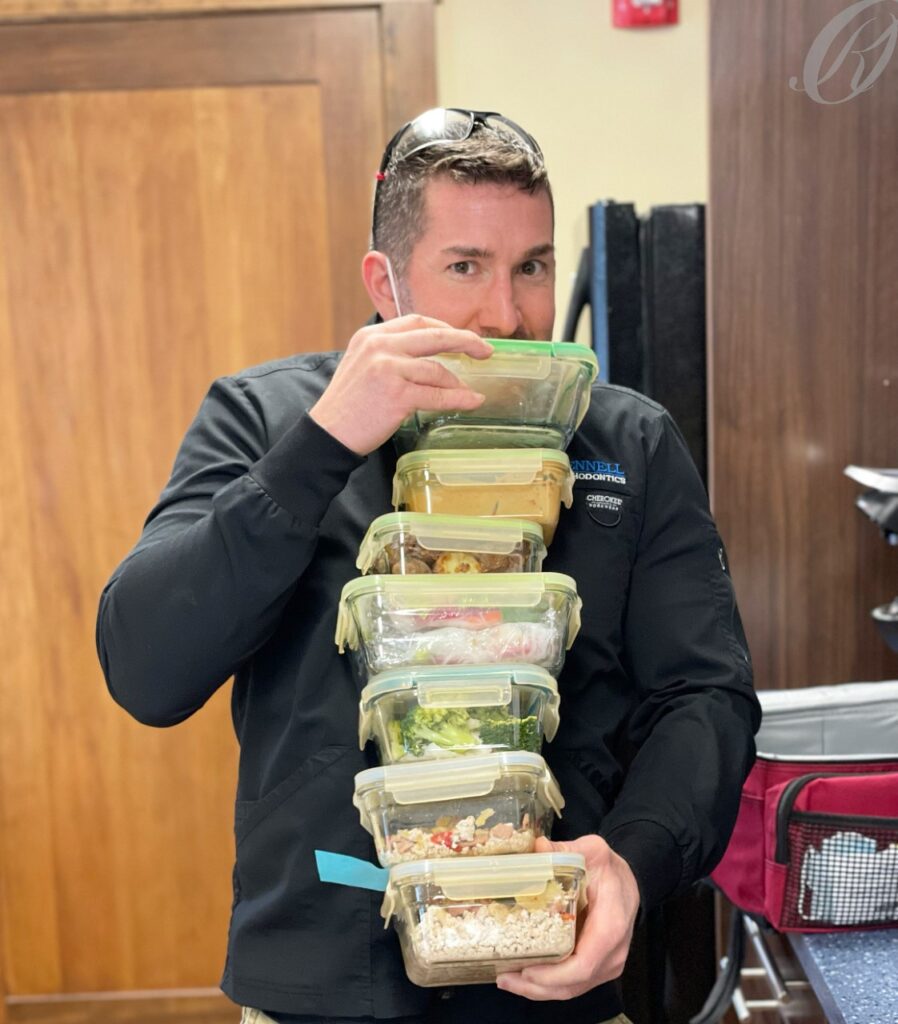 We are truly blessed to do what we love every day, and to be able to do it with the best team and group of patients is honestly the greatest blessing!
We look forward to making many more memories with you in 2022!
Happy New Year!!!
-The Kennell Ortho Team