Happy October! For those who don't know, it's National Orthodontic Health Month. This month-long event is organized by the American Association of Orthodontists, or AAO.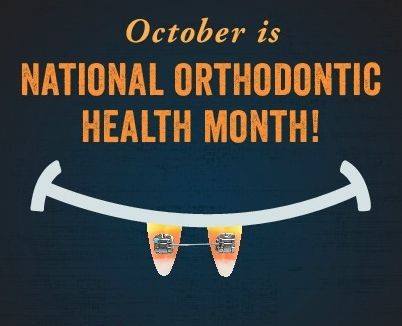 Dr.Kennell and our team realize that this is a great opportunity for us to raise awareness about the importance of oral hygiene.
Brushing and flossing is essential in maintaining good oral hygiene. While in orthodontic treatment you want to make sure you're brushing after every meal and flossing daily. We understand that during the month of October Halloween is a commonly celebrated holiday. We won't want you to miss out on this fun so listed below are braces friendly candy.
Hershey's Chocolate Bar

Hershey's Kisses

Peppermint Patties

3 Musketeers

Kit Kat
The AAO recommends patients avoid the following Halloween treats, or recipes with these ingredients:
• Caramel
• Nuts
• Popcorn (including un-popped kernels)
• Taffy
• Jellybeans
• Hard pretzels
• Licorice
• Bubblegum
National Orthodontic Health Month also aims to recognize the dedicated work of orthodontists like Dr. Kennell and other dental professionals in Laconia, NH.
And of course, if you ever have any questions feel free to give us a call at the office or ask at your next appointment.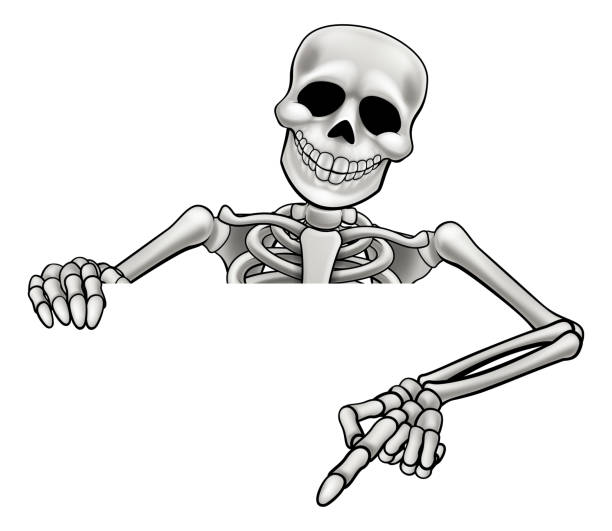 Rule of thumb is, if you're unsure about being able to eat certain foods or candy. We will ask that you bring it into the office so Dr.Kennell can try said food or candy himself. He will then let you know if it's braces friendly or not!!