When in orthodontic treatment your oral hygiene is something you want to stay on top of. Here are a few tips and tricks to help you succeed great oral hygiene.
Brush after every meal
Maintain a 45 degree angle with your toothbrush. It's important to brush each tooth at the gum line and both above and below the bracket
Brush the chewing surfaces of your teeth along with the inner surfaces closest to your tongue
Don't forget to floss!!!
And of course if you have any questions, Dr.Kennell and the team here at Kennell Orthodontics are just a call away!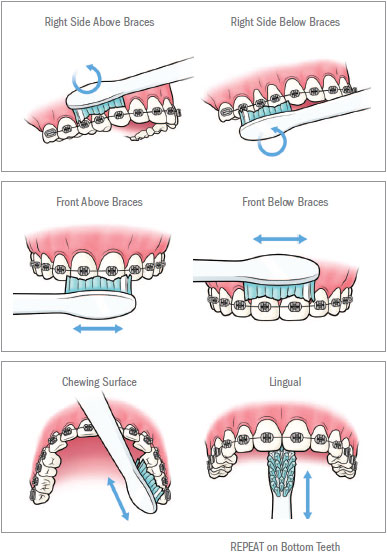 Important reminder now that its back to school time.
We recommend patients in orthodontic treatment to brush after every meal. If you're unable to brush after lunch at school it's okay! Just remember to do so when you get home, then again after eating dinner!
We hope you all had an amazing summer!
-The Kennell Ortho team