Did you know? 
According to the American Dental Association, a person's smile outranked eyes, hair and body as the most important physical feature, which is why it's important for our team at Kennell Orthodontics to support National Smile Month this June!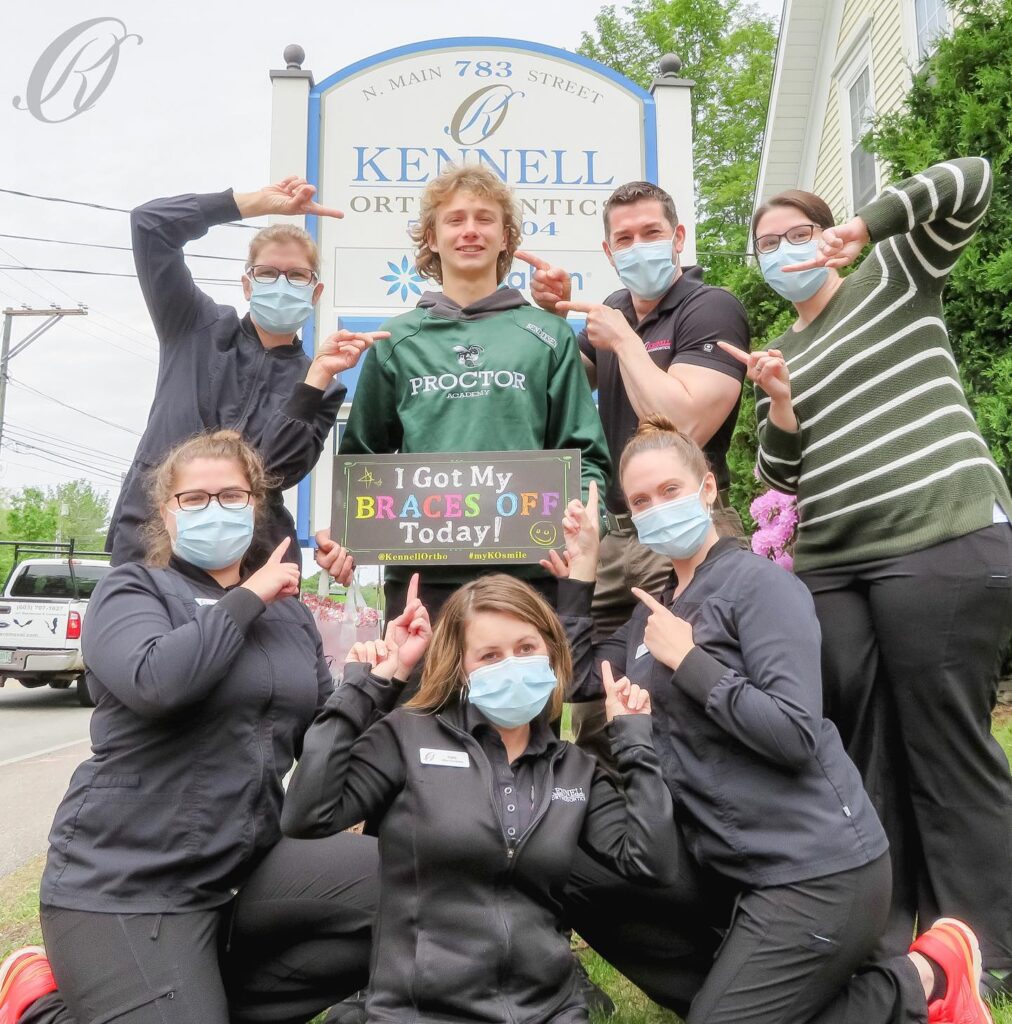 Here are a few simple steps you can take to improve your oral health so that you may celebrate National Smile Month for many, many years to come:
 Brush at least twice a day with fluoride toothpaste. Here's a helpful video showing you how to brush with your braces on.
 Floss every day to clean between your teeth.
Reduce your intake of sugary foods and drinks during your orthodontic treatment with Dr. Kennell.
 Visit your dentist regularly (usually every six months apart).
The team at Kennell Orthodontics strives for your satisfaction with every visit and wants you to love your smile!
To schedule an appointment with our office give us a call!
Laconia:

(603) 524-7404

Plymouth: 

(603) 536-7404

Littleton:

(603) 444-7403