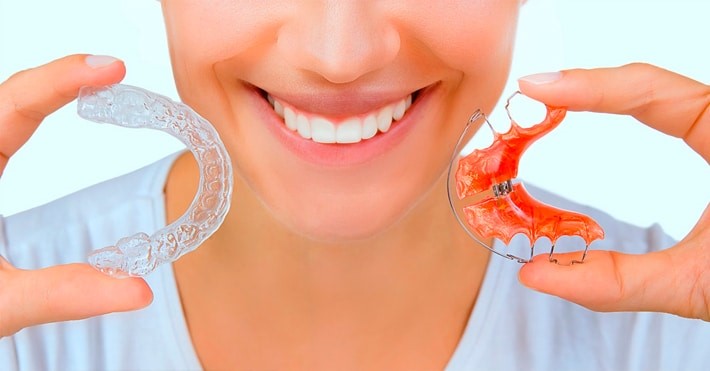 Congratulations, your orthodontic treatment is complete! You are now in the retention phase of treatment. This can also be known as the preservation period, because you will actively be working towards preserving your new smile. When treatment is complete and orthodontic appliances are removed, there is a "settling" period in which teeth can adjust as you bite, chew, swallow and speak. These small changes in tooth position are not a failure of orthodontic treatment, but a natural process.
Your orthodontist will give you a set of retainers to be worn as prescribed. If your retainer is not worn as your orthodontist recommends, then you may have large changes in tooth position. This can be disappointing after you dedicate many months to orthodontic treatment. If you are in the retention phase of treatment and you notice any unwanted change, it is important to contact your orthodontist right away.
Retainers are a lifelong commitment. The best way to maintain your beautiful new smile is to wear retainers as prescribed by your orthodontist!