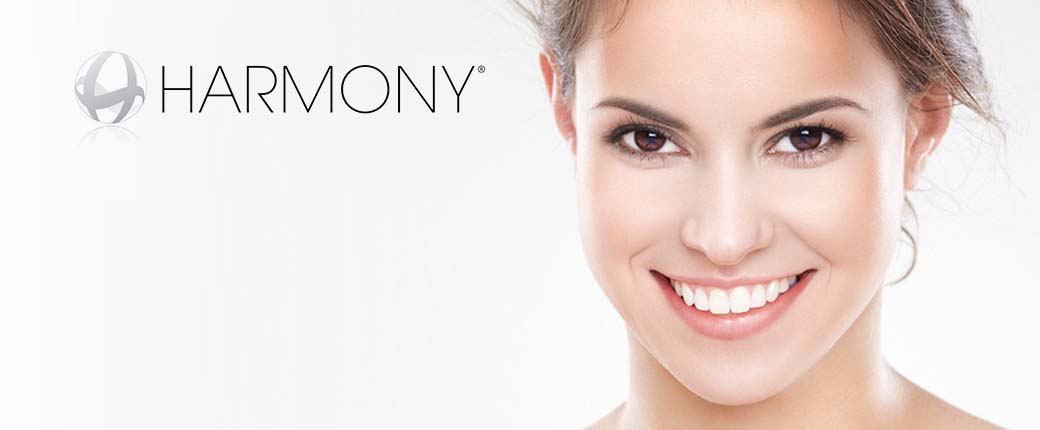 Technology does not just change in computers and cell phones…
In the ever changing world of technology, downloads of today require upgrades tomorrow!  Kennell Orthodontics and Harmony®'s invisible solution to straight teeth can help you show the world your Perfect Smile…not your braces!  The Harmony® system attaches to the interior side of your teeth, so no one even knows you're wearing braces.  Harmony® provides teens and adults of any age a solution for even the most challenging cases.
Let Kennell Orthodontics design your perfect smile with state of the art CAD/CAM technology.  Dr. Kennell starts with a digital scan of your teeth and customizes a treatment plan just for you.  Harmony® technology achieves the highest level of precision including using robotics to accurately bend arch wires for each individual case.  Its small, smooth features help you adapt quickly and comfortably to your new treatment; all while Dr. Kennell works to precisely align your teeth.
With Harmony® and Kennell Orthodontics, you'll receive fast treatment, short follow-up office visits and an amazing result.  Give us a call today to schedule your appointment to see if Harmony® is right for you!