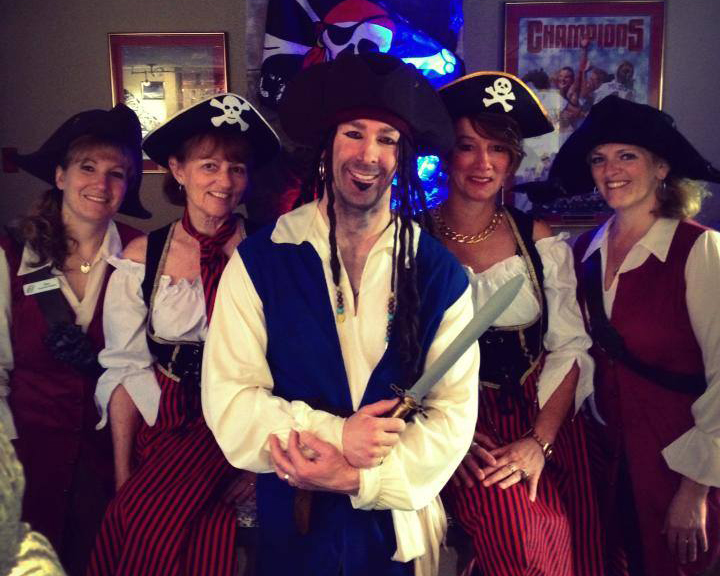 Wishing everyone a fun and safe Halloween!!! Be sure to stop by and meet our crew of swashbuckling buccaneers - we might even straighten a tooth or two! Argh! And while you're here, don't forget to reserve your seat(s) by picking up your tickets for our Red Carpet Movie Premiere of The Hunger Games-Catching Fire and Free Birds!!!
Tomorrow, Nov. 1st is the deadline for The Music Match Trivia Contest! You could be the lucky winner of a NEW iPod Nano!!!
So many awesome things going on in our office today!!! You don't want to miss this!!!